PHOTOGRAPHY / WEB DESIGN / WRITING
An online lifestyle magazine created to complement the already established luxury villa rental experts – Maya Luxe – blending sophistication and exploration with the grassroots of local communities in the Riviera Maya, Mexico.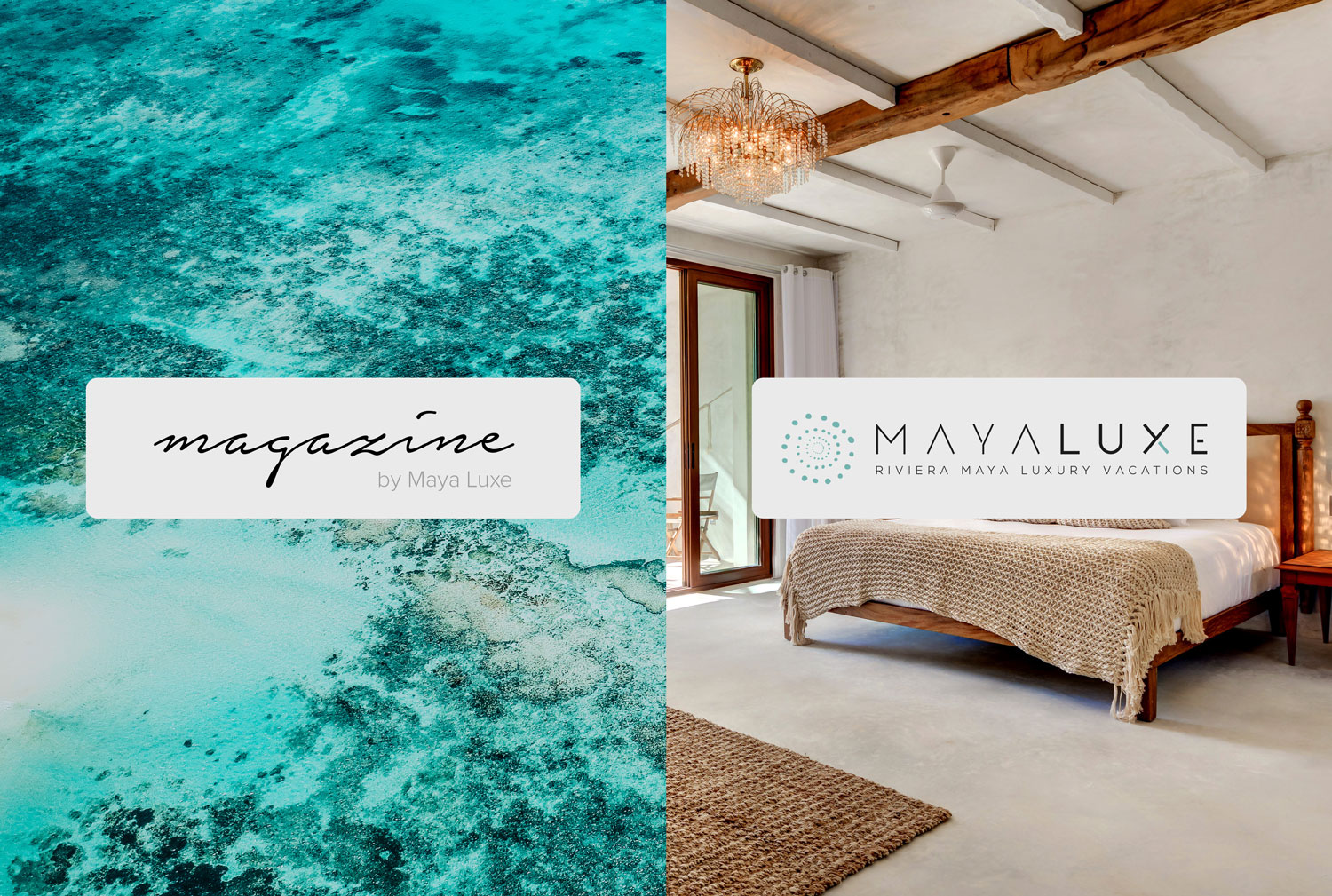 Elevating an established luxury travel service with a bespoke editorial experience.
Merging our expertise in quality content and dynamic design with Maya Luxe's expert knowledge of the region and local connections, we collaborated with the company to create a custom, branded publication which would solidify its place as a thought leader in both luxury and lifestyle across the Riviera Maya and beyond.
A blend of captivating features, insider tips, local event coverage and stunning photography, Maya Luxe magazine operates as a hub of information and inspiration, distributing a wealth of curated content to its readers, whilst supporting the growth, reach and visibility of its parent company by providing a platform for subtle promotion of brand products and services in a stylish, sophisticated format.